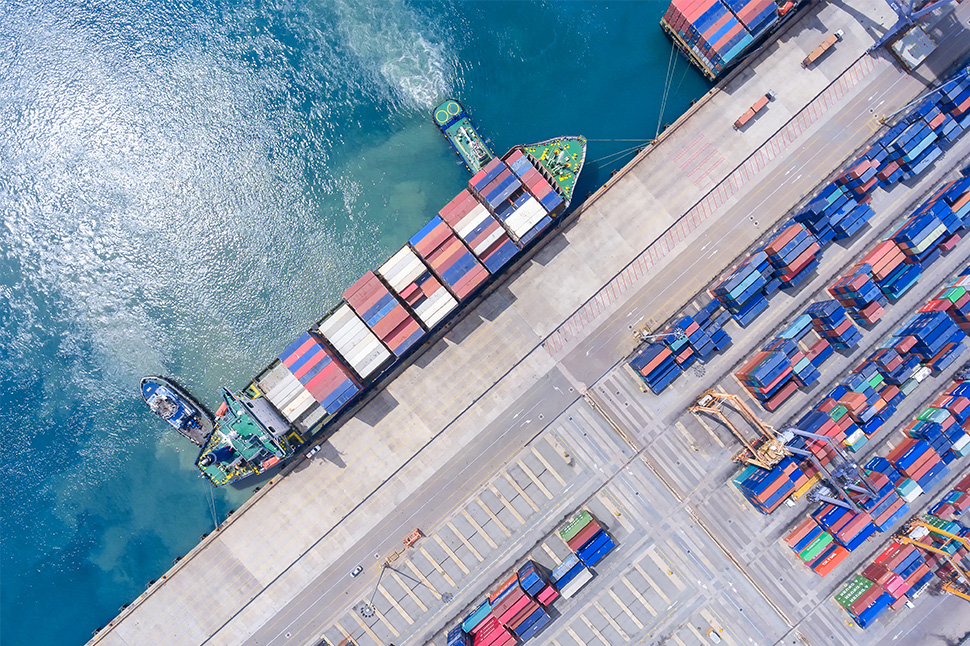 Implementation of IoT can boost the efficiencies, visibility, and reliability of supply chains while providing control across each stage of the source-to-market flow.
The SCM industry is now focusing on bringing automation for reducing operational cost, improving accuracy route planning, implementing dispatch optimization, and increasing revenue. But, this task is not easily accomplished, as SCM is a highly complex and competitive industry. There are several hurdles that are hampering the development of the SCM industry.
One of the key issues in supply chain management is a lack of insight over their inventory. Several organizations have problems with too many products in inventory or misplaced products that create issues in maintaining costs. What supply chain management requires is an end-to-end visibility of their inventory.

Another issue is that industries using SCM are over dependent of their vendors. These vendors are squeezed on costs and tight delivery schedules, which can lead to inferior standards of quality.

Several SCM firms are not able to track down their spending which causes inconsistent spending. Thus, more expenses are spent on rate mismatches, duplicate invoices, and incorrect demand specifications.

Bad coordination between product and material flow leads to faulty routing. Nowadays, operating costs are affected by rising energy and freight costs, a greater number of global customers and so on. Without any accurate mechanism to track these changes, pricing the product accurately becomes difficult.

Also, a huge amount of time is spent in deciding when to change the equipment, as it becomes difficult to predict the cause of failure along with determining the corrective actions needed.
Allerin's Solution Features

Development of Smart Warehouse
Allerin's IoT solution can bring real-time visibility of the inventory. Without accurate real-time visibility, inventory management relies on guesswork. But, with our solution, companies can create an automatic process that accurately tracks all products in your inventory, thereby reducing stock shortages.
Real-Time Supply chain management (SCM)
Our IoT solution helps in optimizing processes and collaborating with other companies in the supply chain for creating more value. Allerin's IoT solution can be of great value as it helps in providing additional information for creating new value and services.
Transparent Logistics
Allerin's IoT and Big Data solution helps in embedding the load carried by a logistic operator with smart objects. This helps in making information about transport available to the entire supply chain. Thus, it makes the chain more transparent and brings in several operational advantages. Our IoT solution allows organizations to easily locate and monitor key assets to optimize logistics, maintain inventory levels and prevent quality issues.
Benefits of Allerin's Solution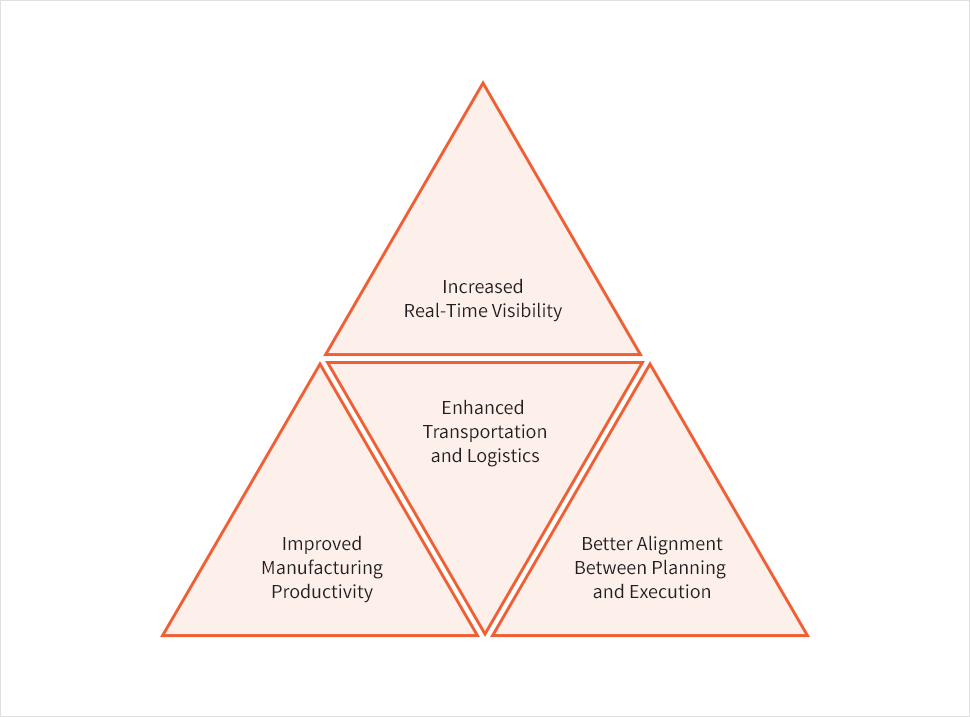 Increased Real-Time Visibility
Allerin's IoT solution provides visibility into supplier capacity, inventory, supply availability, or manufacturing capacity. The sensor technology we implement can also capture vital data and leverage it in analytics for driving end-to-end supply chain enhancements. By providing visibility into materials, inventory, how much supplier capacity is available, our IoT solution makes supply chains well equipped to plan and execute strategic changes in the operating environment.
Enhanced Transportation and Logistics
Our IoT solution provides the ability of effectively capturing the data that is relative to the movement of goods. After this, our system can convert it into useful and actionable insights that are capable of driving improvements across the supply chain. The information gained from Allerin's IoT system can be leveraged to recognize optimum departure times based on analyzing historical data and real-time traffic scenarios. This helps in accurate prediction of arrival times.
Improved Manufacturing Productivity
Our IoT solution facilitates manufacturing improvements in many areas such as speed, motion, flow, and quality. By implementing sensors into the manufacturing process, supply chain organizations can capture these elements on the production line and thereby analyze it for implementing production process improvements. Our IoT platform is created for capturing data, communication, and analysis of production machinery that drives the actualization of predictive and prescriptive maintenance of machinery.
Better Alignment Between Planning and Execution
AThrough Allerin's sensor-enabled IoT analytics, organizations can have better alignment between the planning and execution functions of their supply chains by effectively improving communications and creating visibility.
With our IoT and Big Data platform, retail and other SCM-driven companies will have the strategic data and intelligence for developing new applications, thereby making them smarter and providing complete solutions rather than providing stranded static data in empty point software products.
Our SCM solutions team can help identify the pain points in your industry and tweak our solution accordingly. Our solution will, thus, help you take better business decisions and react faster during critical times while eliminating human intervention in routine activities. To know more about our solution, contact Allerin .